Grove City County Market
Recipes
https://gccountymarket.com/Recipes/Detail/8811/Chocolate_Coconut_Energy_Bars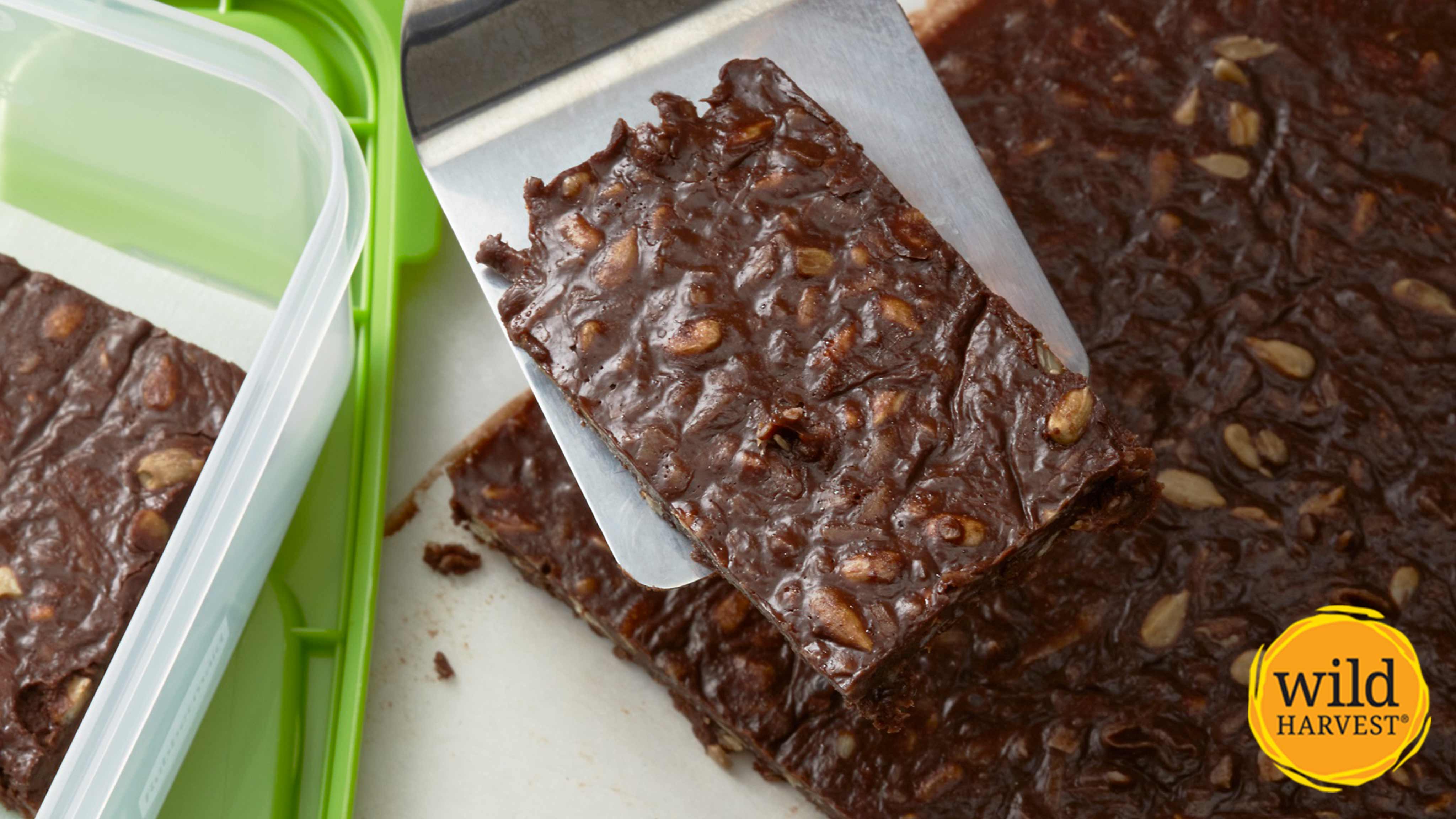 Chocolate Coconut Energy Bars
Yield: 6 servings
Preparation Time: and Active Time: 10 min; Total: 1 hour 10 min
Ingredients
1/2
cup

almond butter

1/2
cup

Wild Harvest Organic Coconut Oil

1/4
cup

honey

1/2
cup

baking cocoa

1 1/4
cups

Wild Harvest Organic Unsweetened Coconut Flakes

1/2
cup

dry roasted sunflower kernels

2
teaspoons

Wild Harvest Organic Pure Vanilla Extract
Directions:
Melt the almond butter over low heat. Add coconut oil, honey and baking cocoa.

Stir in coconut and sunflower kernels.

Remove from heat and add vanilla.

Pour into a parchment lined 9x13 baking dish and refrigerate for 1 hour. Once chilled, cut into squares.
Recipe and photo used with permission from Wild Harvest
Please note that some ingredients and brands may not be available in every store.
Grove City County Market
Recipes
https://gccountymarket.com/Recipes/Detail/8811/